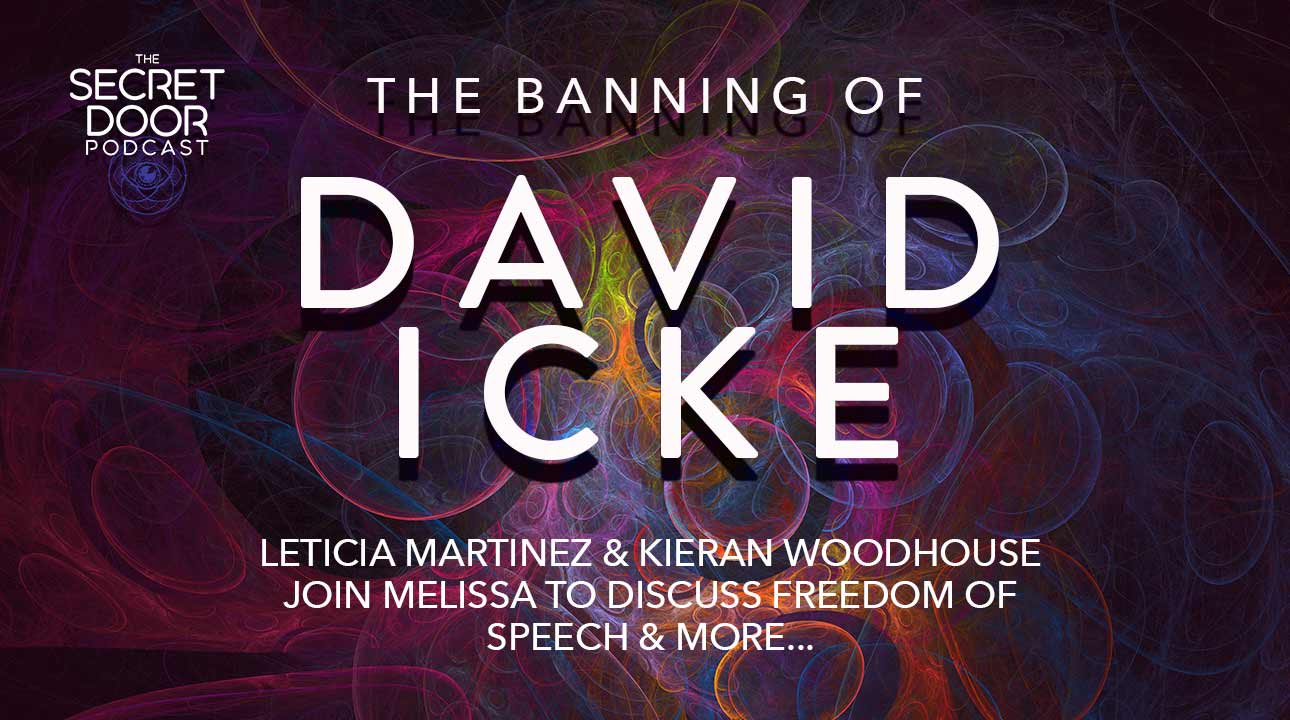 Kal Korff is back at The Secret Door Podcast to do what he does best, separate fact from fiction. We talk all over the range of current topics, including coronavirus, cult hive mind, current UFO researchers and end off with talking about Annie Jacobsen expose, which he has just released an online book about. For Annie Jacobsen part forward to about the 58:00 mark.
Please visit Kal's website here to purchase that book and be on the lookout for his book due in May or June about The Betty and Barney Hill abduction. http://kalkorff.com/
Please help the show out and become a patron over at our Patreon!
SUPPORT US ON PATREON: https://www.patreon.com/secretdoorpodcast    
GO TO THE STORE: https://teespring.com/stores/secret-door-podcast
PODCAST AVAILABLE ON THE FOLLOWING LINKS:
YOUTUBE: https://youtu.be/Jl_MQTREv7E
iTUNES: https://podcasts.apple.com/ca/podcast/secret-door-podcast/id1381461766
STITCHER: https://www.stitcher.com/podcast/extrasensory-production/esp-drawing-out-the-spirits?refid=stpr
GOOGLE PLAY: https://play.google.com/music/podcasts/portal/
#p
:id=playpodcast/series&a=521225174            
WEBSITE: https://www.secretdoorpodcast.com/
FACEBOOK: https://www.facebook.com/secretdoorpodcast/
FB GROUP: https://www.facebook.com/groups/secretdoorpodcast/
INSTAGRAM: https://www.instagram.com/secretdoorpodcast/                      
Podcast Theme Music: Psychosis By Equinox