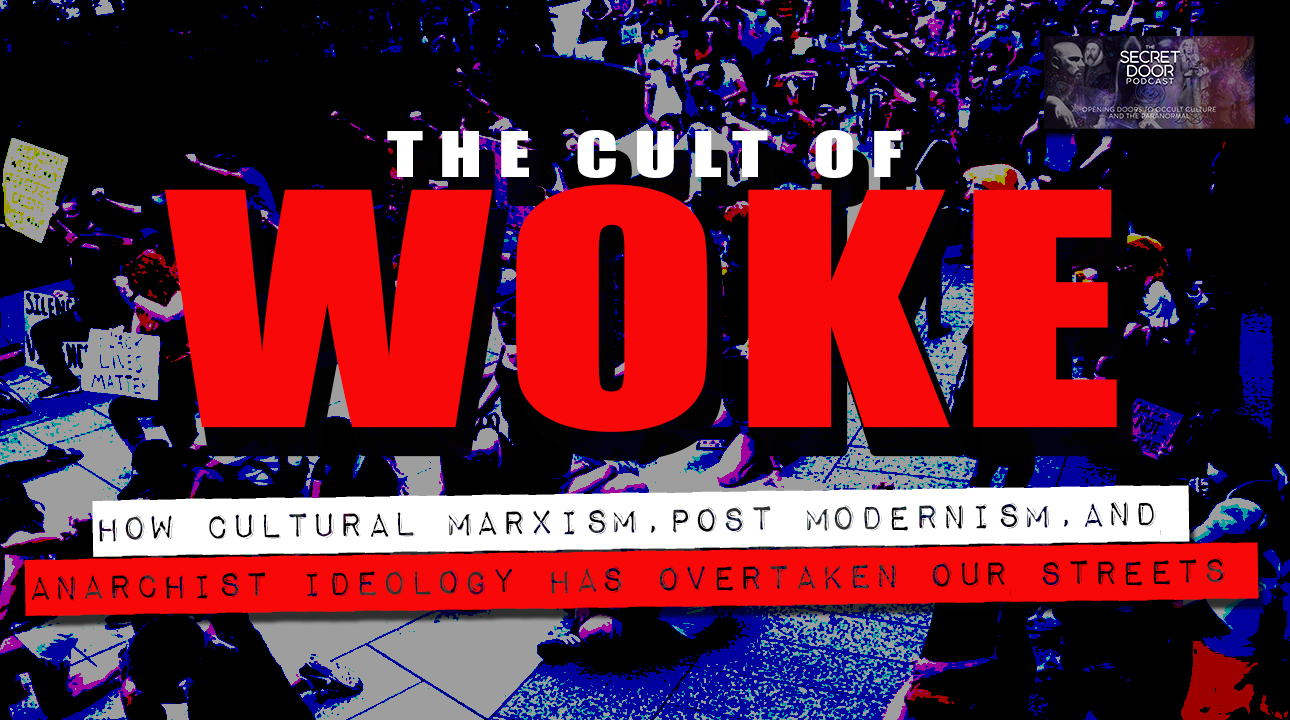 What is going on today in the streets, amongst corporations, in our workplaces,and media today? We can see something is very different but most everyday people are confused as to why there are riots, why the media is lying outright, and why companies are making policies and firing people with false accusations. Most people are too afraid to speak out against companies and mobs falsely calling them racists, white privileged, and suggesting that our culture is fundamentally evil. Well you know I discuss cults on this podcast and I'm afraid this is the GRANDDADDY of all cults. THE CULT OF WOKE. It started decades ago in the universities and colleges under the guise of post modernism, cultural marxism and anarchist ideologies, infecting a generation of young minds. Unfortunately, whatever starts in the universities eventually spills out into the mainstream. Listen to this podcast to find out what this is and why it's such a dangerous ideology that will destroy democracy.
IMPORTANT LINKS FOR MORE RESEARCH:
TWO WAYS TO SUPPORT THE PODCAST:
Paypal One Time: https://www.paypal.me/secretdoorpodcast
PATREON SUPPORTER: https://www.patreon.com/secretdoorpodcast
PLEASE SUBSCRIBE ON YOUR PREFERRED PLATFORM!!!
You can follow the Podcast on Youtube, iTunes, Stitcher, Google Play, Spotify, Listen Notes,TuneIn, & More... Just search Secret Door Podcast on your favourite podcast app!!!
YOUTUBE LINK: https://youtu.be/HnbIrHopsqk