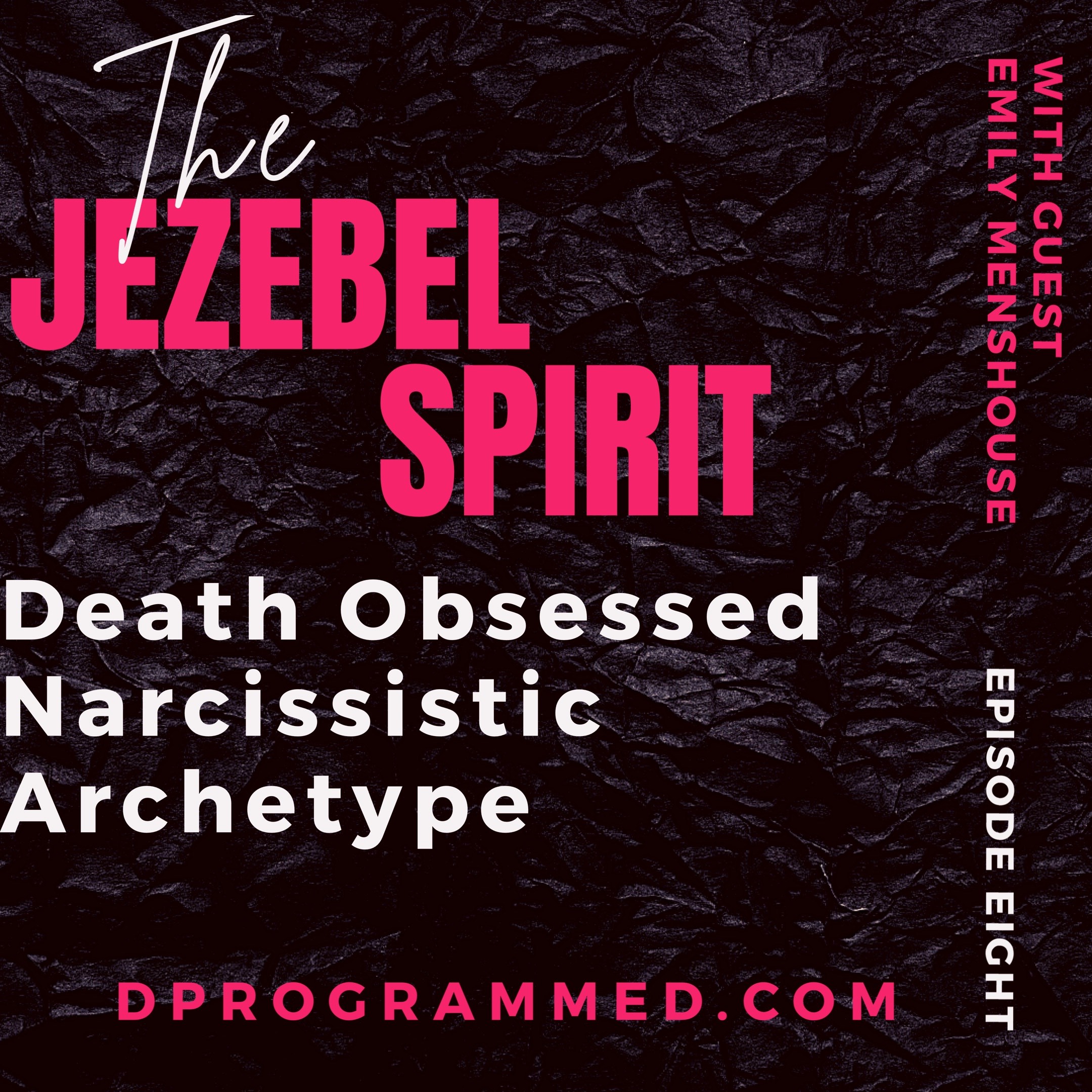 Emily Menshouse of Error 404 Paranormal Network is here today to talk all about this devious and malignant archetype that appears in the Christian bible. Jezebel Spirit is an narcissistic archetype that has taken over our world and shows up in relationships, cults, Hollywood, politics and pop culture. Visit Emily here:
https://www.wtfricklive.org/
SUPPORT THE PODCAST BY MAKING A DONATION CLICK PAYPAL ICON OR paypal.me/secretdoorpodcast
Thank-you a million stars over for all your support!!
LINKS SUBSCRIBE TO THE PODCAST ON iTunes, Stitcher, Podbean, Google Play, InTune, Spotify, YouTube or your fav platform!
PLEASE SUBSCRIBE ON ALL THE NEW SOCIAL MEDIA AND HELP ME GROW
Intro/Outro song: Immuration by Purple Planet www.purple-planet.com