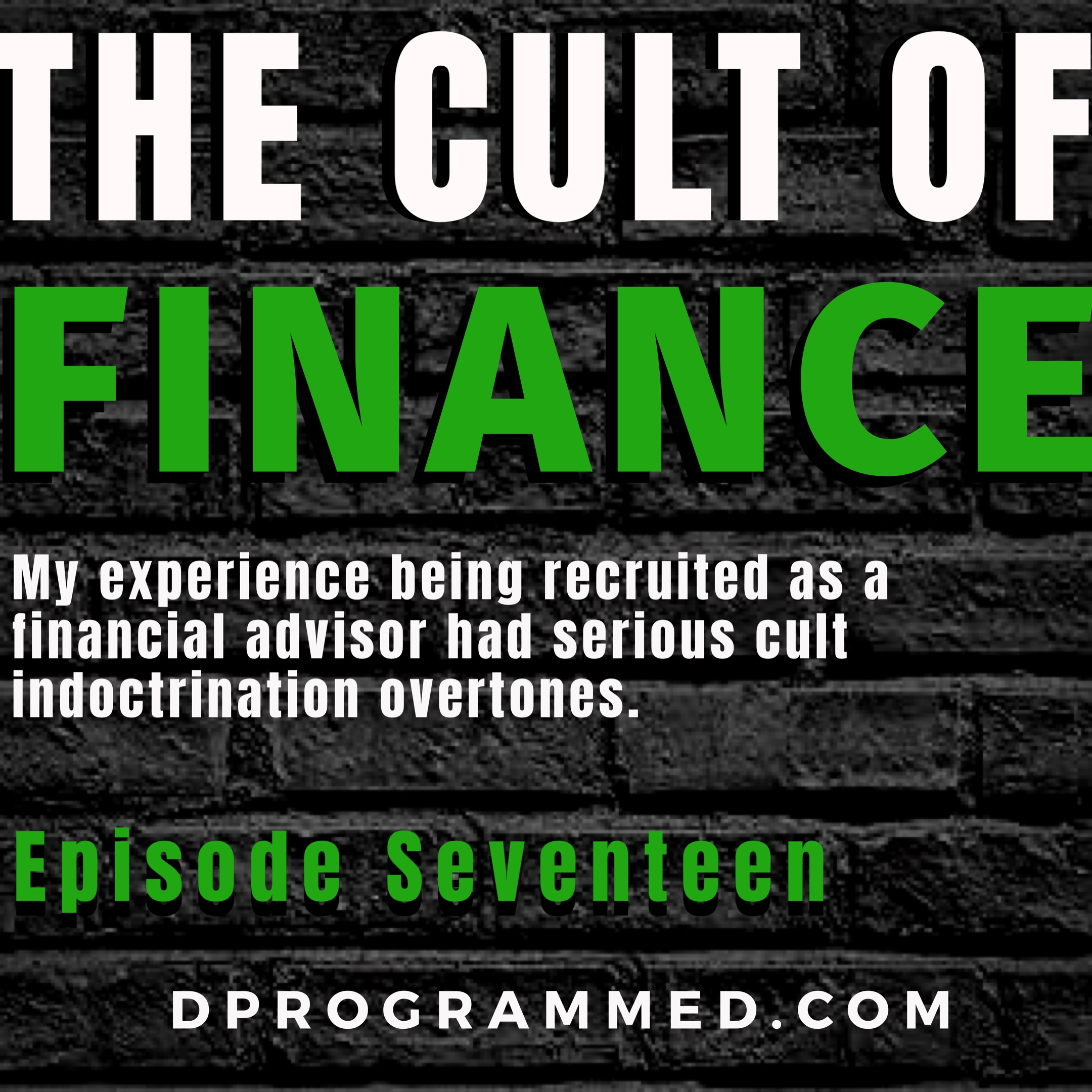 This is a topic I have promised to cover because I've mentioned it on the show here and there. Today I talk about how I was recruited by a financial group and how abusive and cult like the indoctrination was.
Join
DISCORD SERVER: https://discord.gg/u65GPd4
SUPPORT THE PODCAST BY MAKING A DONATION CLICK PAYPAL ICON OR paypal.me/secretdoorpodcast Thank-you a million stars over for all your support!!
VISIT www.dprogrammed.com for other episodes and look for us and subscribe on your favourite podcast platform! YOUTUBE:
https://youtu.be/PIB0HDHMPqs
PLEASE SUBSCRIBE ON ALL THE NEW SOCIAL MEDIA AND HELP ME GROW
DISCORD SERVER: https://discord.gg/u65GPd4
FACEBOOK: https://www.facebook.com/deprogrammedEd/
FB GROUP: https://www.facebook.com/groups/deprogrammingcults/
INSTAGRAM: https://www.instagram.com/deprogrammeded/
PARLER: https://parler.com/profile/MelissaDawn/posts
MEDIUM: https://medium.com/@melissadawn_26279
Intro/Outro song: SNAP by Purple Planet www.purple-planet.com