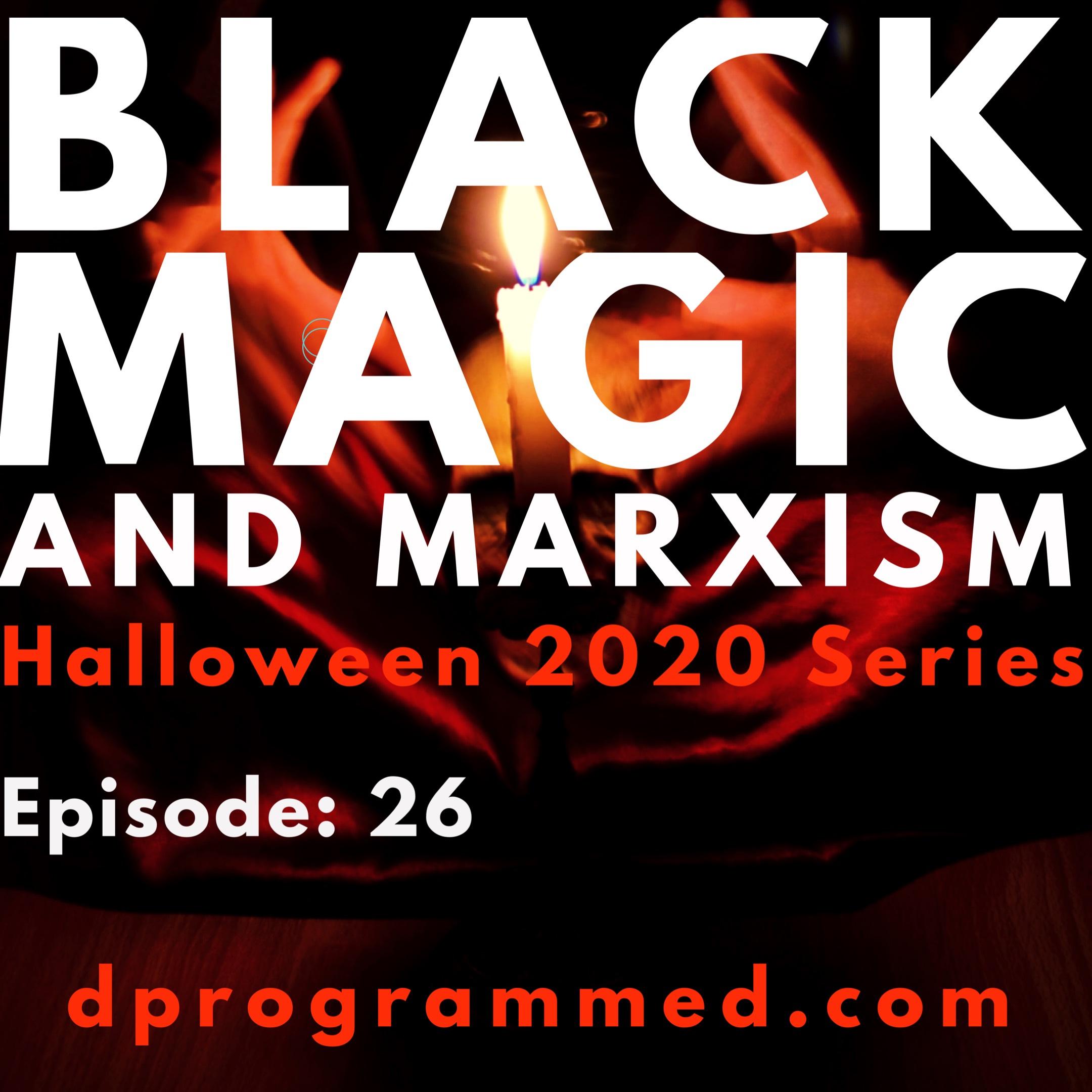 BLM, Antifa and Black Magic? I know, it sounds absurd doesn't it? Well it's 2020 and nothing is off the table for D:Programmed Podcast. Ryan Gable is here to tell you how many BLM founders follow occult traditions in order to call up their ancestors so they can destroy the current society we live in. Whether or not it actually works isn't my concern, my concern is that they believe it works. That's problematic.
YOU CAN FIND D:PROGRAMMED PODCAST AND RYAN GABLES SECRET TEACHING AT FRINGE FM
Join DISCORD SERVER: https://discord.gg/Fevdd5Y
VISIT
www.dprogrammed.com
for other episodes and look for us and subscribe on your favourite podcast platform!
PLEASE SUBSCRIBE ON ALL THE NEW SOCIAL MEDIA AND HELP ME GROW
Intro Video Music by Renderforest
Intro/Outro song: Occult song by unknown.