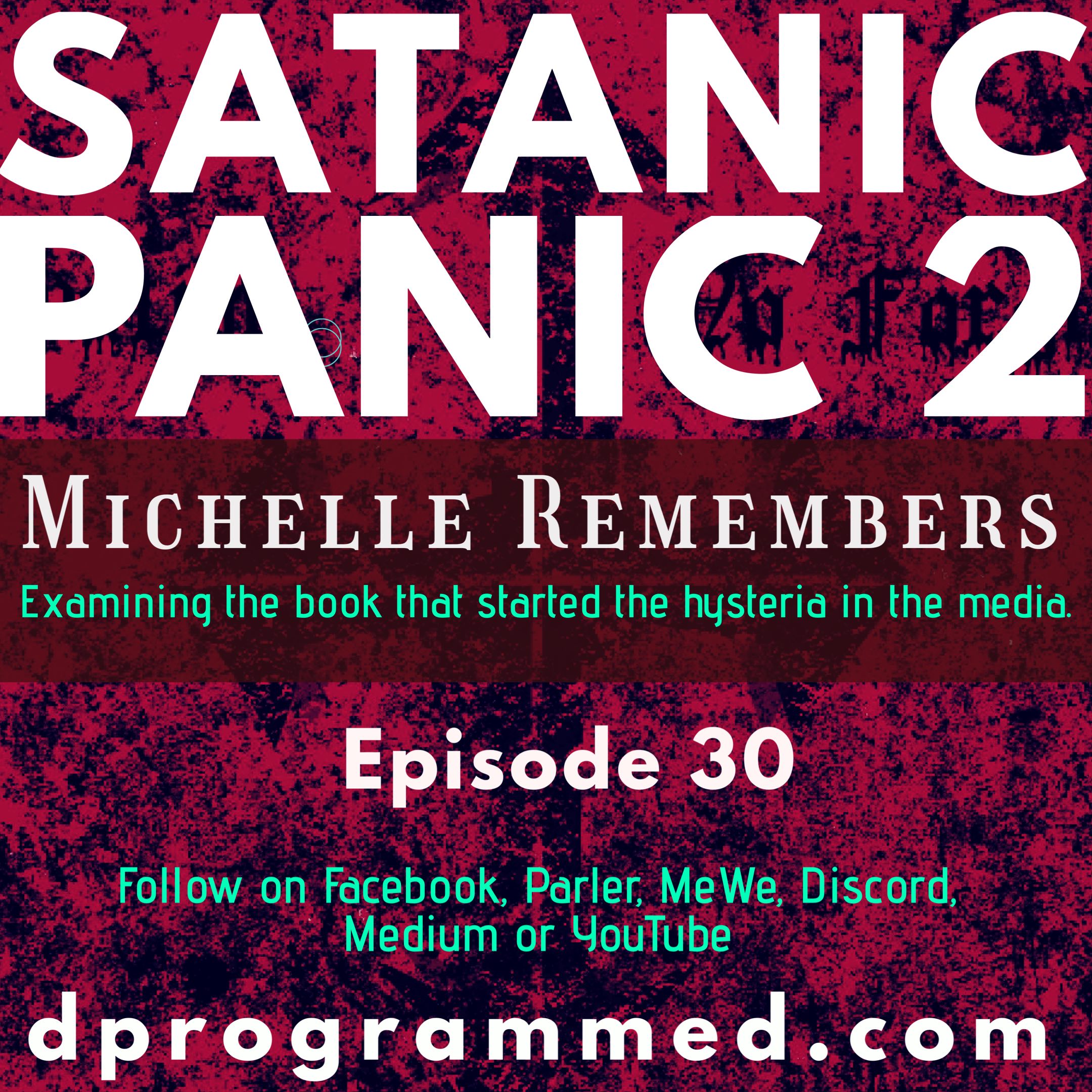 I'm revisiting Satanic Panic with guest Cherylee Black and we talk about the novel, Michelle Remembers, that started the entire panic. It was published in 1980 and written by psychiatrist
Lawrence Pazder
, detailing his client, Michelle Smiths, declaration of satanic ritual abuse in the city of Victoria, Canada. Of course the book was later shown to be untrue and Cherylee and I talk about what the books details and what was really going on between Dr. Pazder and Mrs. Smith.
WE WILL BE DOING THE PODCAST AS LIVESTREAMS ON YOUTUBE SOON SO BE SURE TO SUBSCRIBE TO THE CHANNEL!!!
PODCAST VERSION BE SUBSCRIBE ON YOUR FAVOURITE PLATFORM iTunes, Stitcher, Deezer, Spotify, TuneIn, Google Play, iHeart Radio and more...
SOCIAL MEDIA LINKS PLEASE FOLLOW: