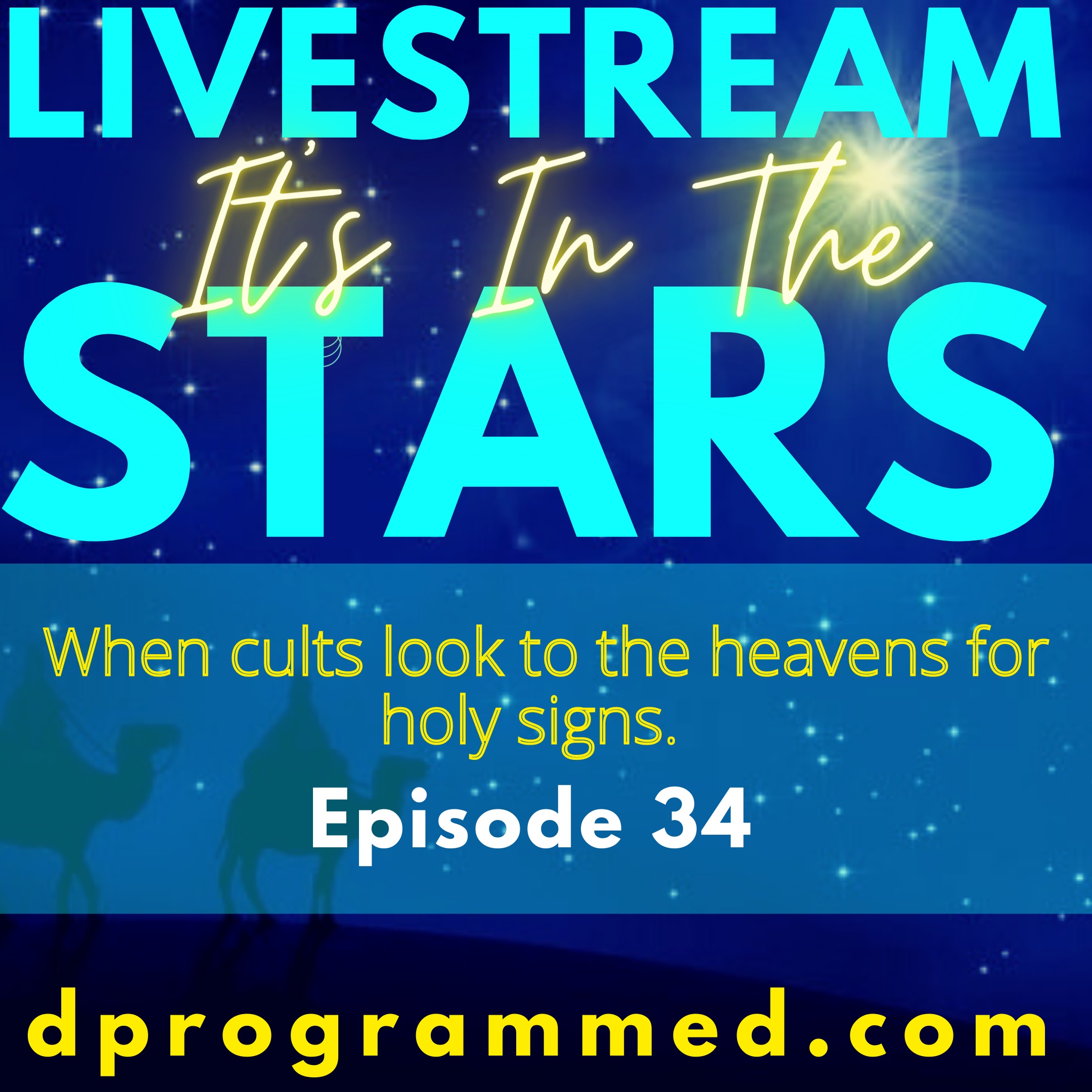 On December 21st I did a livestream as the conjunction between Jupiter and Saturn was finishing it's show in the sky. Hence the topic of the podcast! I discuss how some cults are influenced by events in the sky and how it even causes them to do mass suicides as in the case of Heaven's Gate.
DON'T FORGET TO SUBSCRIBE TO THE YOUTUBE CHANNEL!!!
PODCAST VERSION BE SUBSCRIBE ON YOUR FAVOURITE PLATFORM iTunes, Stitcher, Deezer, Spotify, TuneIn, Google Play, iHeart Radio and more...
SOCIAL MEDIA LINKS PLEASE FOLLOW: